Laurie highly recommends visiting El Barzon located in the heart of Southwest Detroit. Detroit's El Barzon offers the rare combination of authentic Mexican and classical Italian all in one location. From the outside El Barzon looks like a neighborhood restaurant, yet when you walk in, you immediately notice the exposed brick walls, white tablecloths, and a unique fusion between Mexican and Italian inspired décor. Check out their menu here and visit their website here.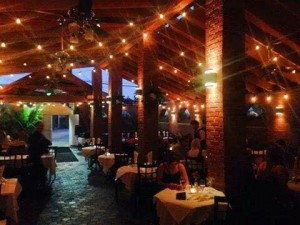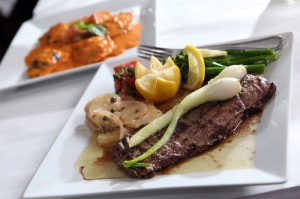 Another one of Laurie's favorites is Jolly Pumpkin located in Midtown! Jolly Pumpkin Detroit offers eclectic pub fare, signature pizzas & truffle fries. Pouring JP signature sour ales and other craft beer, spirits and wine. Check out their menu here and visit their website here.
Lastly check out the Corktown newcomer Bobcat Bonnie's!  The restaurant sits inside the former O'Blivion's pub, which took its last gasp of old Corktown breath last year. Former Gold Cash Gold general manager Matthew Buskard launched the spot in August to serve as kind of an in-between destination. Not quite white tablecloth, but also not sticky floor-dive. A gastropub, friendly to the stroller set where young parents can bring the wee ones in and keep them entertained at the pinball machines while mommy and daddy enjoy splashy, fruit-infused mixed drinks and a mix of New Americana bites. Check out the website here!